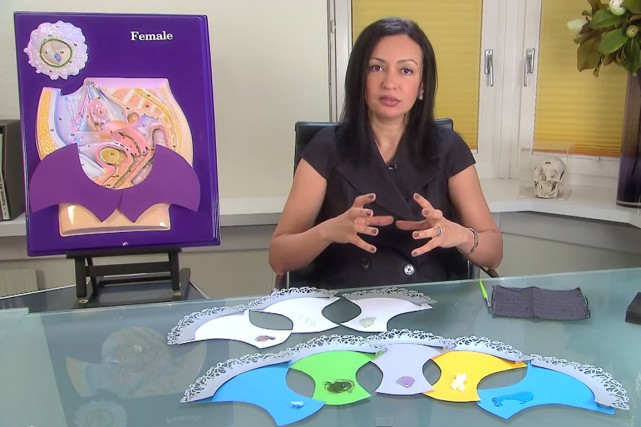 In capsules of sexual information it broadcasts on YouTube, Alyaa Gad tackles such sensitive issues as the shape and size of the penis, female circumcision, the perils of the wedding night, masturbation and impotence.
For five years, the Egyptian-born Dr. established in Switzerland tries to bridge the abysmal ignorance of his countrymen in sexual health. In one of her videos, she's going to expose to screen different types of vaginal secretions, issue reassure Muslim who fear that they are incompatible with prayer …
His medical information chain joined 120,000 people and generated 30 million clicks in Egypt, but also in Saudi Arabia, Morocco and Iraq. But his success remained until recently confined to its target audience: Arab societies mired in taboos and prohibitions.
https://iunderstand.tv/wp-content/uploads/lapresseca_logo.jpg
720
720
AFHAM
https://iunderstand.tv/wp-content/uploads/iunderstand.png
AFHAM
2014-12-14 10:53:03
2018-12-11 08:17:41
lapresse.ca